Broken Radio
D

irt

y

C

ou

n

tr

y
New album out now
Welcome to Broken Radio's Dirty Country!
Hope you will love it too!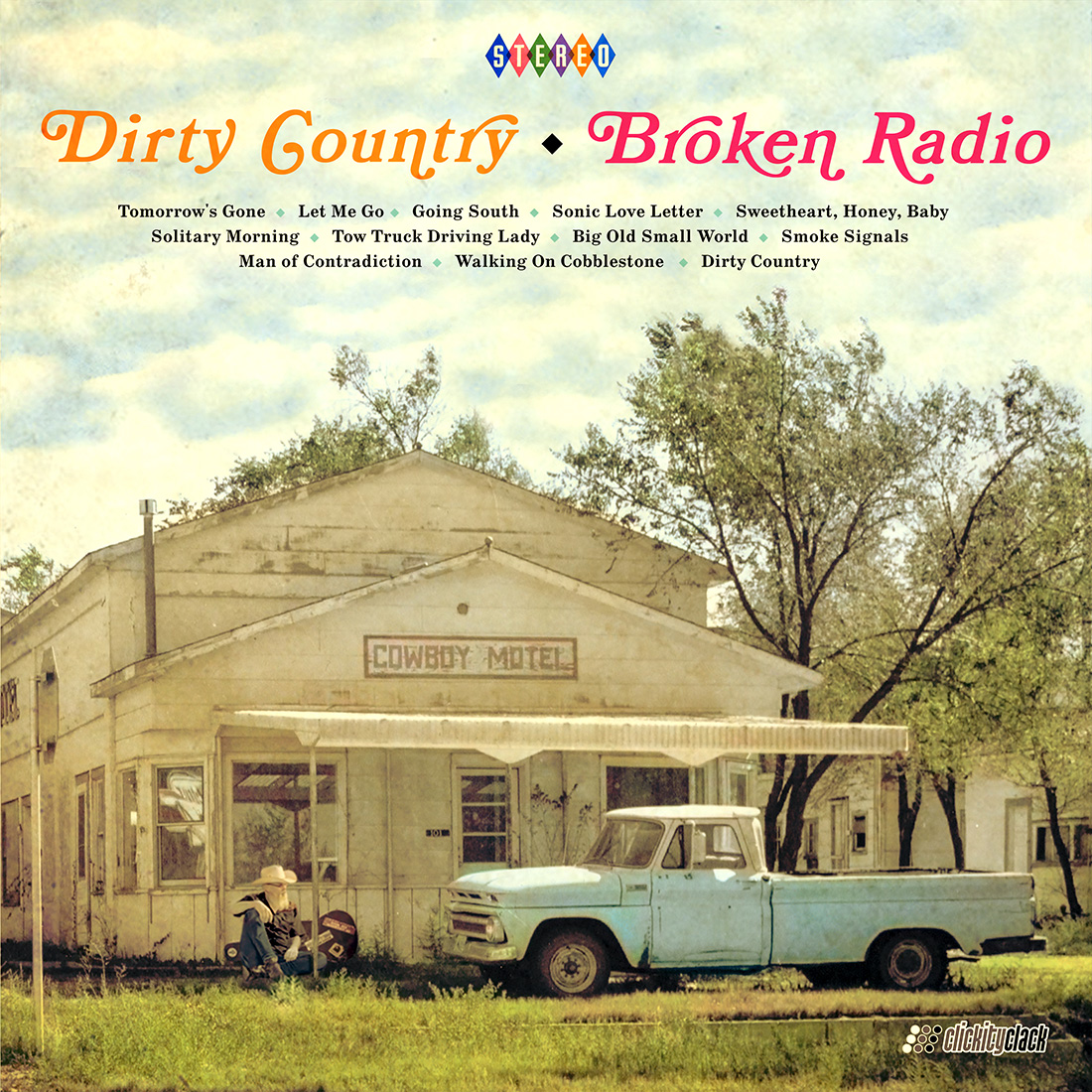 Dirty Country is available on all streaming platforms, as a download and as a physical CD in a beautiful cardboard sleeve. Get the CD from our bandcamp page or from Hausmusik.
All songs written and produced by Klaus Patzak
Published by Tunecore Publishing
Lois Walsh vocals on Let Me Go and Sweetheart Honey Baby
Teodora Gosheva vocals on Tomorrow's Gone
Hausmusik hm 90, 2023
clickity-clack, cc-13, 2023
Dirty Country Videos
Also check out my video page for videos from previous albums.