Broken Radio came to life as a solo project back in 1991. I recorded a song called "Rain In Asshole City" for the critically acclaimed vinyl only lo-fi compilation "Hausmusik". Wolfgang Petters, the founder of Hausmusik records helped me out on this and played lead guitar.
My main band in the nineties was a folk-rock group named Borrowed Tunes. We recorded two full-length albums and a six song EP.
After the band broke up in 1998 I started experimenting with computers. Combining the world of electronic music and virtual recording with traditional songwriting became the musical idea behind the project.
The first song that resulted out of this concept was "Trouble", released on Jimmy Gimmi More a Hausmusik compilation from 1998. "End Of The Road" followed on Testbildreihe, another compilation album.
Over the years I kept on working on new material, mostly alt. country and blues. Some of the stuff came out on compilations and featured songs like Something To Live For or "One Way Trip". The latter was released on You Can't Always Listen to Hausmusik which also included "No Honky Tonks Around Here", my collaboration with Jersey from Berlin.
Finally High Fidelity, our first full-length album hit the shelves in 2010. Phil Hurd from Austin, TX and long-time running mates Thomas Ganshorn and Axel Ludwig joined in for the recording sessions.
"Alt-country combined with drum loops and electronic effects? Only in Germany. But the results are surprisingly true to the genre, considering Klaus Patzak's restrained vocals and slow-burn tempo. Patzak's songs simmer with a spaghetti-western feel that makes Broken Radio's music uniquely atmospheric - and unusually fun."
I went back to working solo again and Hausmusik released Broken Radio's sophomore album It's Only Fool's Gold in 2013 featuring 12 tracks including a cover of "El Dorado" written by my late friend, Texan singer-songwriter Whitey Ray Huitt.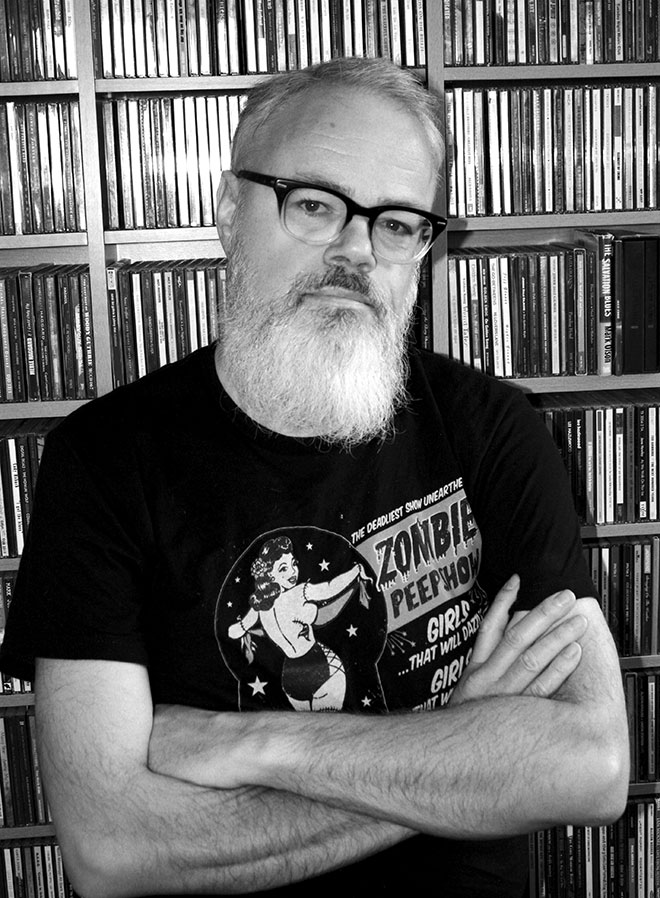 Thereafter I teamed up with Wolfgang Petters aka A Million Mercies for a musical "ramble through a world of gothic Americana", interpreted in our own European way. The album is called Sample & Hold and we recorded most of it in Wolfgang's beautiful Italian country home.
The following years I spent writing, recording and working on and redefining Broken Radio's sound. You can hear the results on my latest effort from 2017 which is called Bluer Than Gray. 11 original songs ranging from soul to country and pop to electronica - bearing some surprises too. Have a listen...